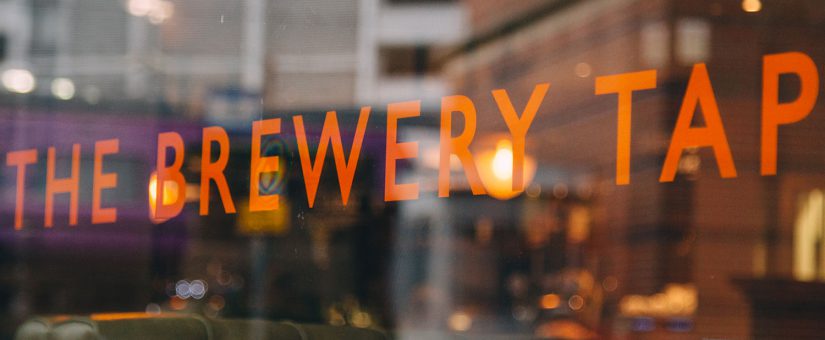 Types of signage we offer
At SR Signs we have been designing, manufacturing and installing signs over the UK for over 30 years. You name it, we have made it. Below is a list of some of the types of signage that we design, manufacture and install.
Illuminated Signs,
Non Illuminated Signs,
Neon Letters,
LED Neon Letters,
Halo Illuminated Letters,
Face Illuminated Letters,
Gilded Letters,
Gilded Signage,
Window Vinyls,
Window Decals,
Keyline Illuminated Signs,
Internally Illuminated Signs,
Light Board Signs,
Cinema Style Light Boxes,
Neon Signs,
A-Boards,
Pavement Signs,
V-Shaped Signs,
Totem Signs,
3D Signs & Sculptures,
Hanging Signs,
Projection Signs,
Swing Signs,
Painted Pictorials,
Hand Painted Signs,
Printed Banners on PVC or Mesh,
Printed Hoarding,
Painted Hoarding,
Internal Signwriting,
External Signwriting,
Freestanding Signs,
Roof Signs,
Wrought Ironwork,
Iron Brackets,
Fascias,
Tray Sign Fascias,
Bullnose Sign Fascias,
Can Signs,
Roundels,
Curved Fascias / Rolled Fascias,
Topiary Fascias,
Topiary Letters,
Parking Signage,
Parking Disclaimers,
Amenity Boards
Road Signage,
History Boards,
Engraved Plaques
+ More…

If you can imagine it we can create it !
If you don't see what you are looking for Contact Us and let us see if we can help you.